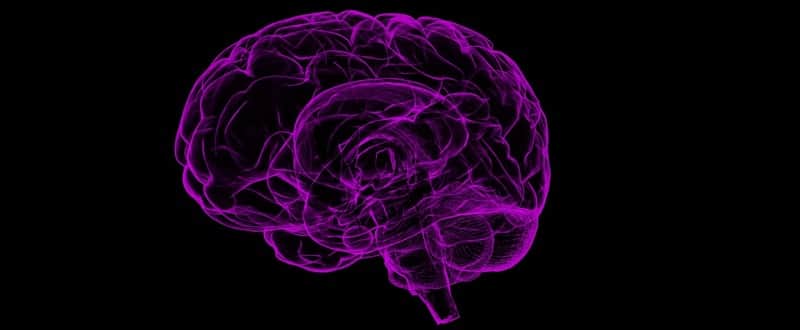 Hypnotherapy 
Hypnotherapy is a wonderful stress management tool which can help during these challenging times. To organise a  session contact David today.
Our hypnotherapy in Covent Garden gives you a convenient location to go for your hypnotherapy sessions. A key aspect of hypnotherapy is to feel relaxed - and offering a city centre location is key to this. 
Our therapists
David Lewis is our hypnotherapy therapist in Covent Garden and he is available at different points throughout the week. David came to us from the Psychotherapy Department at London's St Thomas's Hospital, where he worked for five years. David Lewis is now our head of Hypnotherapy Services, and uses his wealth of experience in CBT, Psychotherapy and Hypnotherapy to deliver a modern and scientific approach to Cognitive Hypnotherapy. He has helped many individuals resolve issues of trauma, anxiety, fear and emotion. 
What we offer
As previously discussed, hypnotherapy can offer help for a wide range of issues. We'll talk through this with you, as part of the process is identifying what you need assistance with, so your consultant can tailor the session specifically to you. 
If you're unsure if hypnotherapy can help you, it's always best to get in touch and talk to one of our consultants. They will help put your mind at ease, and reassure you hypnotherapy is the right path to go down. 
How to find us
Our Covent Garden location is found in the Jubilee Hall Trust Fitness Centre, which is located on the South East corner of Covent Garden Piazza. Our treatment rooms are relaxing, but incredibly central - which makes booking and finding us really efficient and easy. 
If you're using Google Maps to find us, the address is: 30 The Piazza, London WC2E 8BE, UK.
Pricing
Our hypnotherapy treatment prices will vary depending on the amount of time needed, and the amount of sessions booked. It's best to get in touch with your preferred consultant so they can put together a quote for you. 
How to book
Booking with Breathe is easy, you just need to drop us an email using our website form, or give us a call. 
You can call David on: 07545871504